One-to-one & small group coaching
We offer individualised coaching for personal development or to focus on specific skills. Two participants is ideal to maximise engagement whilst allowing recovery time.
Schools coaching
GCSE or recreational sessions available either at school (where suitable equipment is available) or at a local leisure centre.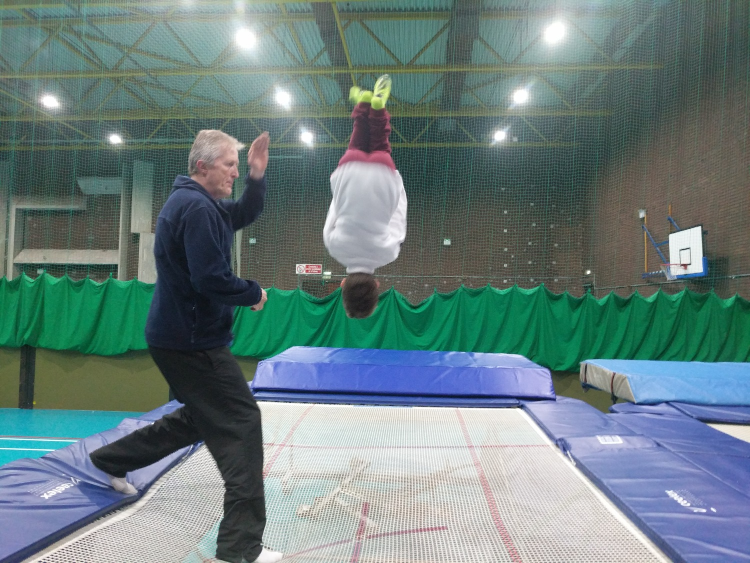 Contact us to discuss your needs
Whatever the size of your organisation, reach out today to discuss your needs.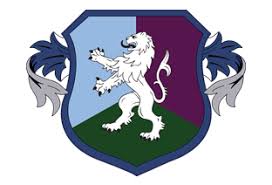 Insurance and Compliance